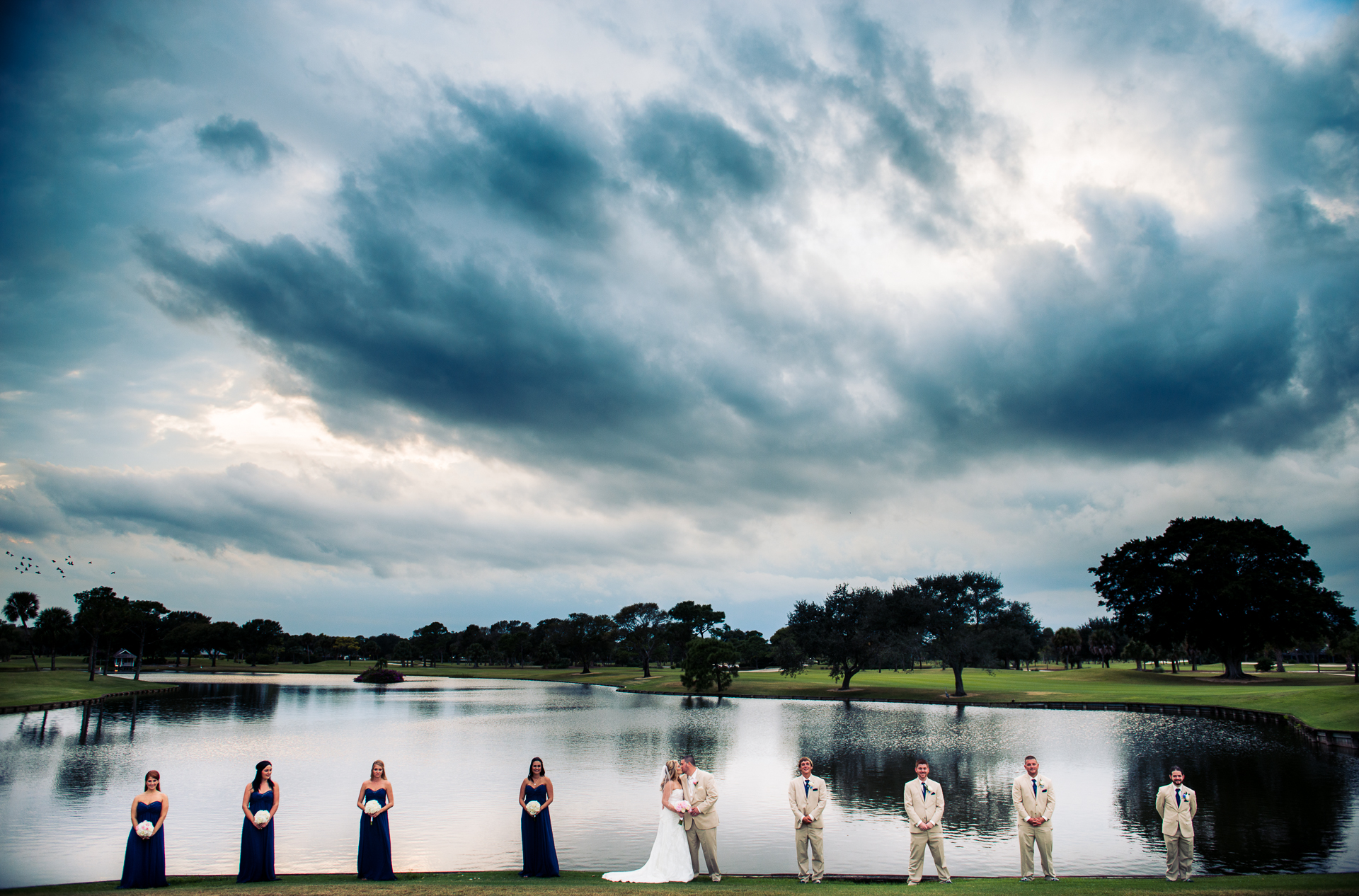 What inspires me?
As my interest and knowledge with Photography began to grow, I quickly admired the work from wedding photographers. I was intrigued about the challenge they endured but made the end result look so effortless. With their skill and the couples love, the photos captivated me. I was eager to learn how I could combine my technique and vision with the challenge of capturing priceless photos of a momentous event.
The very first wedding I photographed was for my Uncle. I was honored they trusted me and were both confident I would do a great job. After the wedding was over I was addicted. The pressure and the excitement of capturing the intimate moments became an adrenaline rush. . It was after that first wedding I began to study on how I could put my originality into such a high demand form of photography. I wanted to stand out amongst the others.
Two people so completely in love create a certain dynamic you can't create anywhere else. I am driven by the beauty two people in love radiate. It's part of my goal to seize that energy and turn it into a photograph that they will cherish for life. I yearn for more than just pulling off a photo of a beautiful couple amongst an amazing backdrop. I focus in on pulling out the small details and bringing them to life for what they should be. To give an extraordinary lifestyle photo an editorial twist. I do this by enhancing the drama which is already present in the colors, lighting, and of course the love and emotion between the couple. To create an end result I want them to still be amazed when they share their photos with their children and grandchildren. My photography will tell the love story captured amongst the beauty of the scenery.
Over the past several years I have had the honor to photograph many couples in multiple different settings. Each one with its special uniqueness. This has furthered my passion and knowledge for wedding photography. It has and will always be my aim to please the Bride & Groom. I want to always listen and learn from them so I can provide the very best quality of my work for their special day. It's all about my connection with the Bride and Groom while surrounded by natural elements that allows me to create the perfect image!